We are a dental practice devoted to restoring and enhancing the natural beauty of your smile using conservative, state-of-the-art procedures that will result in beautiful, long lasting smiles!
High Standards
A standard of excellence in personalized dental care enables us to provide the quality dental services our patients deserve.  We provide comprehensive treatment planning and use restorative and cosmetic dentistry to achieve your optimal dental health.  Should a dental emergency occur, we make every effort to see and care for you as soon as possible.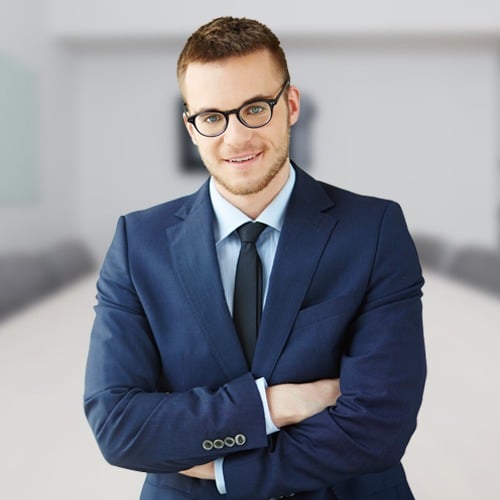 Make an appointment today…..we'll give you a reason to smile!
As your dental health professionals, we want you to be confident knowing that we are a team of highly trained and skilled clinicians. We pride ourselves in providing the care you need to keep your smile healthy. To give you the best possible service and results, we are committed to continual education and learning. We attend dental lectures, meetings, and dental conventions to stay informed of new techniques, the latest products, and the newest equipment that a modern dental office can utilize to provide state-of-the-art dental care. Dr. Zieve holds dental degree from the University of the Pacific. For over thirty years Dr. Zieve has been a member of the American Dental Association, California Dental Association and Los Angeles Dental Association. Additionally, he has been on staff at Cedars-Sinai Medical Center for thirty-one years, as well as a member of the Los Angeles Dental Pier Review.
I can't recommend this dental practice highly enough, visited recently as a new patient requiring treatment. I found the reception staff to be most welcoming, approachable, and professional.
John Doe
CEO
Very happy with this practice. Our family of five have been with this practice for 12 years. Have only praise for this team.
John Doe
CEO
After 55 years of using dentists, finally one that just works. Appointment system is brilliant, always very accommodating with times.
John Doe
CEO